Pocket Office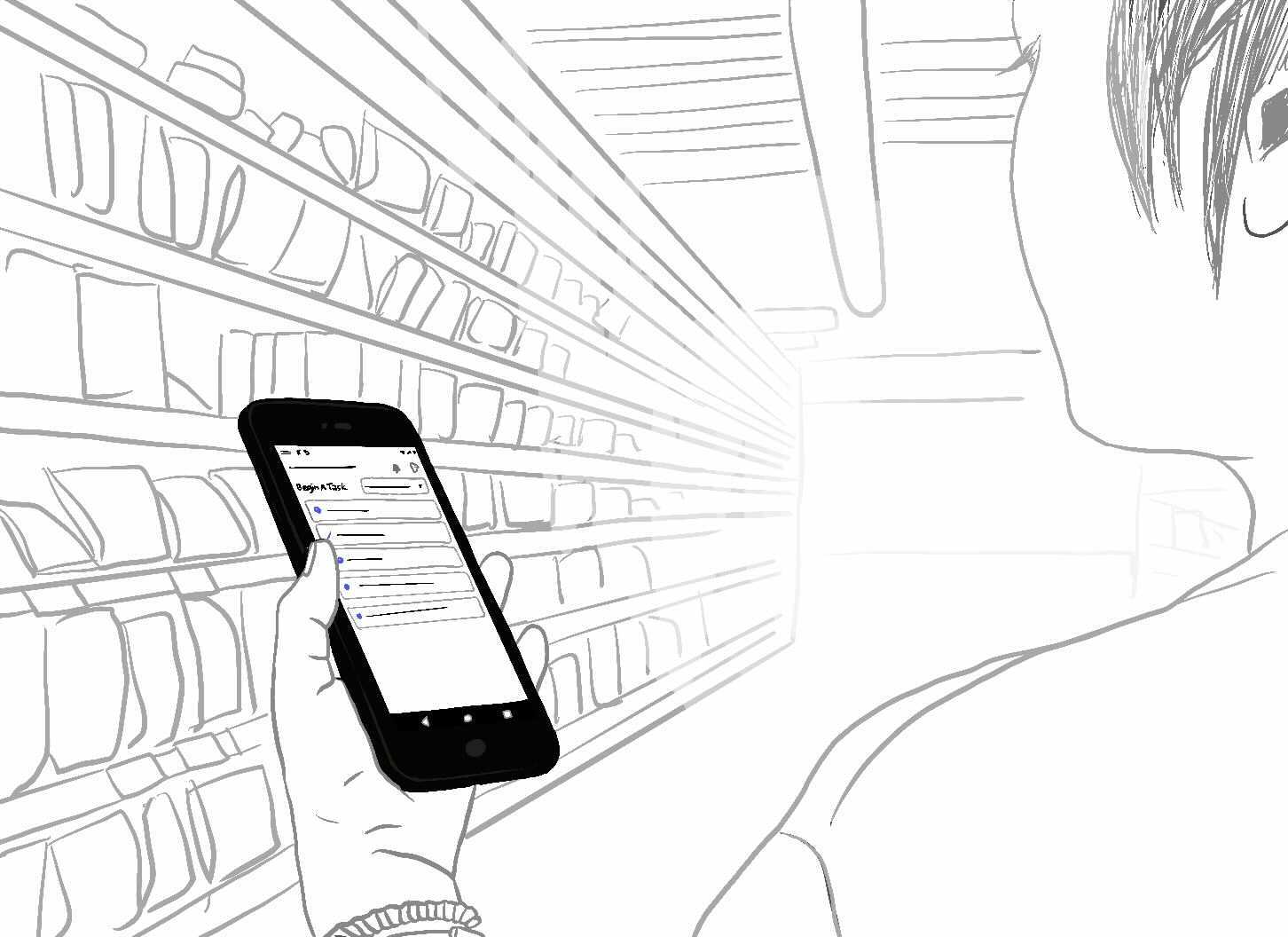 Bring your store with you.
What is NCR Pocket Office?
NCR Pocket Office is a cloud-first Merchandising SaaS (Software as a Service) offering. By utilizing the fully integrated NCR Pocket Office solution, you will easily be able to manage expansive catalogs and meet all your business needs. Pocket Office enables store associates to verify and override prices, edit items, and much more, while seamlessly communicating with the database.
Cloud-based solution
As container adoption and usage continues to rise, Kubernetes (K8s) has become the leading platform for container orchestration. Kubernetes is an open-source project with tens of thousands of contributors from over 315 companies with the intention of remaining extensible and cloud-agnostic, and it's the foundation of every major cloud provider.
When containers are running in production, the production environment needs to be as stable and resilient as possible to avert disaster. When a container goes down, another one needs to spin up to take its place, no matter the hour. Kubernetes provides a framework for running distributed systems resiliently, from scaling to failover to load balancing and more.
Our cloud strategy utilizes Kubernetes to continuously improve a best-in-class merchandising and inventory solution, with focus on key areas:
Efficiency / Cost Reduction
Scalability / Availability
Disaster Recovery
Speed to Market
Managed Services / Operational Excellence
Security
Automatic Software Updates
Increased Functionality
---
About Pocket Office
Product family: Emerald
Industries served: Retail
Sub-category: Merchandising
Country availability: United States (controlled deployment)
Pocket Office is a mobile app that provides the right item and price data in your store aisles. Additionally, Pocket Office quickly maintains item attributes and manage prices with real-time data availability and no overnight data syncing. Pocket Office is natively integrated with Emerald POS.
Features:
Item maintenance
Price audit: catalog vs. shelf price compare
Shelf tag requests
Store price overrides
Add new item
Alert notifications
Operating systems supported: Android
Installation method: Available on Google Play
Related products:
RTI Design-R-Labels
PrintLab Suite